The unexpected intersection of fate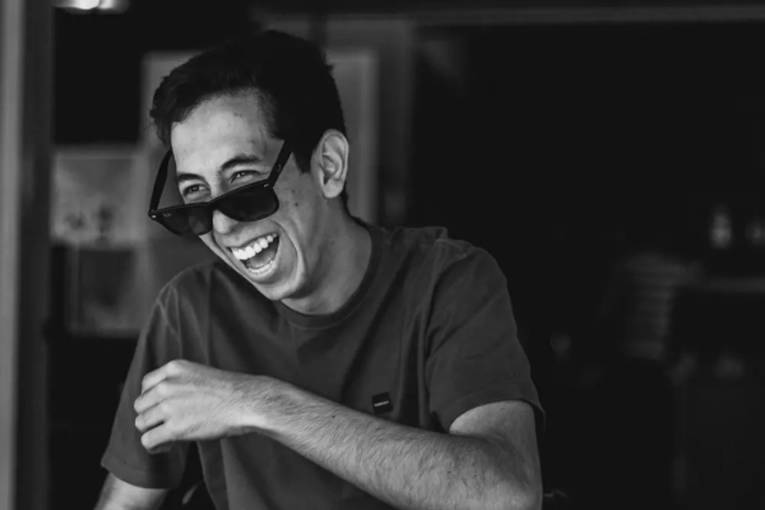 It was on a surf trip in the remote Lakshadeep islands when co-founder and Aussie surf-explorer Daniel Flynn suffered the sunburn that planted the seeds for Aloha-CBD. Far from any western pharmacy, Flynn found unexpected relief in a CBD-infused salve at the suggestion of Jack Hebner, the pioneer of Indian surfing known as the "Surfing Swami," who would later introduce Flynn to co-founder Kishore Kumar.

Kumar was an early student of the Surfing Swami, both on land and at sea. Through his mentorship, the Surfing Swami inspired Kumar to live a life of excellence and instilled in Kumar a spiritual connection to the ocean. And, it was the Surfing Swami's relentless dedication for living life with purpose and integrity that inspired Kumar's mission to grow awareness of surfing in India.

Kumar and Flynn would re-connect when Kumar became the first importer of surfboards to the Indian subcontinent. In the years since his sunburn, Flynn had co-founded an international surfboard distribution company and the two would cement their friendship exploring secret spots in the Lakshadweep islands.

Managing international sales took Flynn around the world, and it was during a morning surf on a sales trip to New Jersey, when Flynn met co-founder Jake Perskie. Perskie and Flynn bonded quickly over their shared love of family and the ocean, and the Perskie home became a second home to Flynn whenever surfboards brought him to town. During one of those stays, Flynn shared his experience with CBD and the Surfing Swami and the conversation ended with an idea for CBD-Aloha. Kumar was a natural fit to round out the team.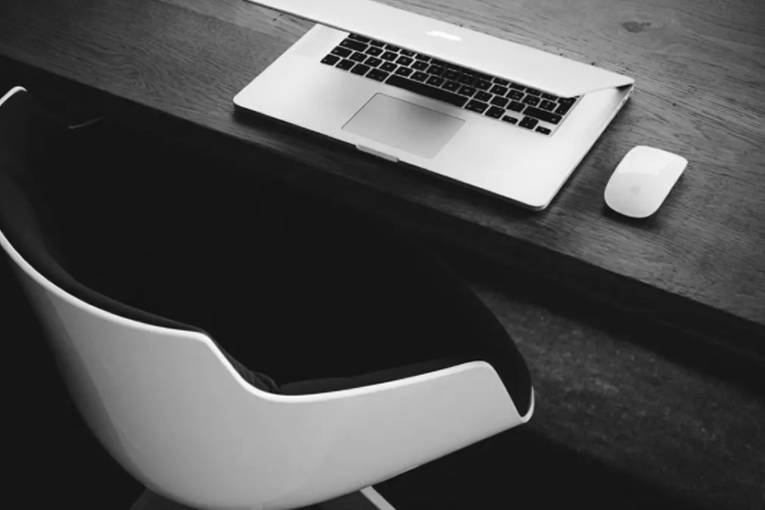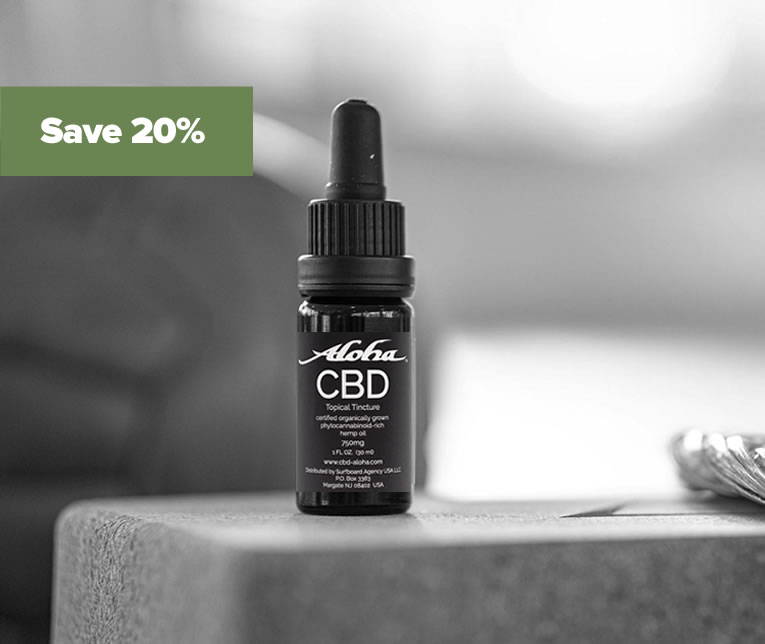 High quality CBD products
Through the unexpected intersections of fate, an Aussie, an American and an Indian found their paths connecting through a shared love of surfing and a passion for sharing high quality CBD products.

All-natural high quality hemp oil
Certified 100% Organic
No unnecessary additives like other brands

Don't take our word for it
"Since a recent operation on my spine, I have had chronic back pain. Prescription pain killers do help my situation but of course there is the down side of them also. I've tried a lot of different CBD products but to be totally truthful none have come close to the CBD Oil I now regularly purchase from Aloha CBD. Thank you!
Join the Aloha CBD mailing list and save on all your orders with us