Customer satisfaction is our #1 priority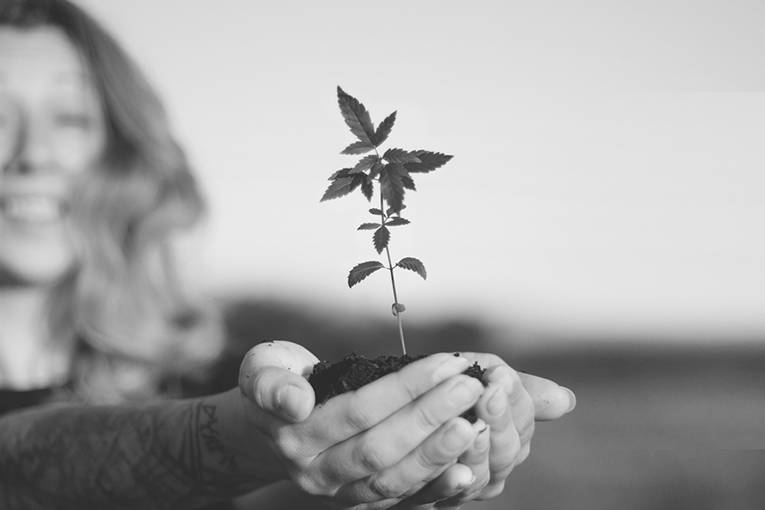 CBD advocates with a vision

We are a team of CBD advocates with the vision of a better world, the world where people can enhance the quality of their lives in natural ways, without risking their health. We understand how hard can it get to find a trusted CBD supplier – we've all been there at some point. This is why you can read us like a book. Our CBD goods include only pure and potent CBD oil, sourced from organic hemp, extracted with ethical methods, and lab tested for quality.

The highest quality standard
We feel obliged to deliver the highest-standard of quality so that you could easily forget about all those not-so-pleasant experiences with other CBD oil suppliers in the past. By choosing Aloha CBD, not only do you get access to fully organic, broad-spectrum CBD extracts, but you can also sleep well knowing that we won't leave you with any unanswered questions. You see, the cannabis community is about more than just a business.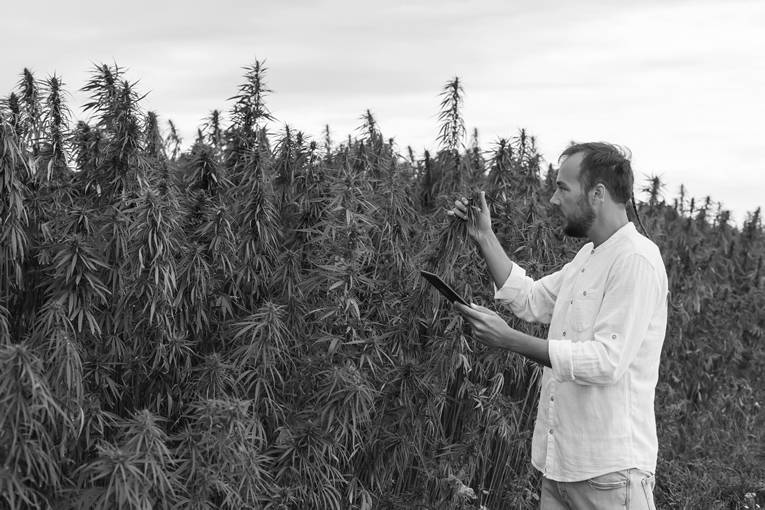 Sourced from 100% Organic Materials
Hemp is a bio-accumulator, meaning that it draws all chemicals from the soil. Aloha CBD sources our CBD from fully organic, natural, GMO-free industrial hemp that is cultivated without the use of pesticides or other dangerous compounds during the cultivation.

Forget about any solvent residue in your oil. We use CO2 extraction systems as our main tool for extracting all active compounds from our hemp plants. This is a heatless and solventless method that ensures the maximum potency and purity of the final product.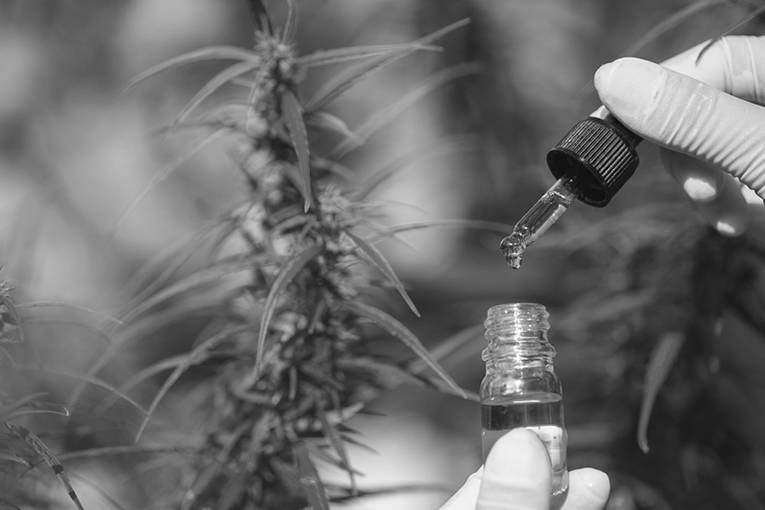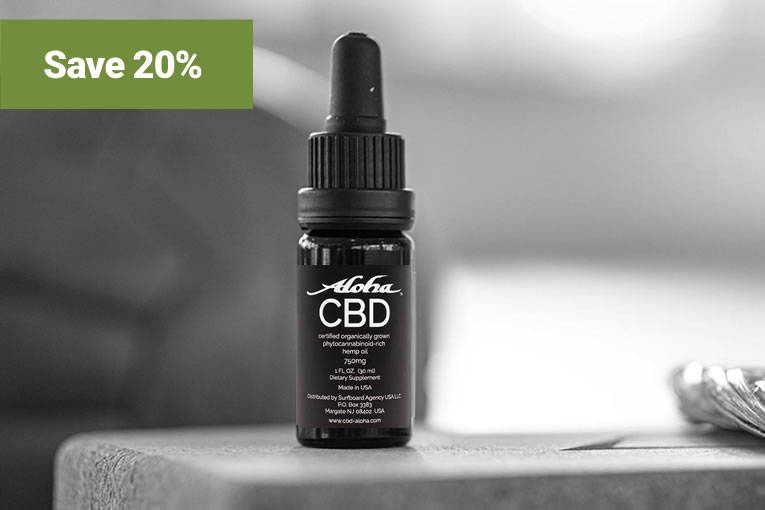 With Aloha CBD, you can embrace the benefits provided by the synergy achieved by all cannabinoids and terpenes in your CBD extracts. Numerous studies have found that broad-spectrum cannabis products can help users maximize the effects of CBD; this way, you can personalize your experience with Cannabidiol.

Lab Tested for Potency and Purity

Know what you're buying before you even put the hands on your bottle of CBD oil. Each of our CBD products is tested in 3rd-party laboratories for the entire cannabinoid content, as well as the presence of solvent, toxins, and heavy metals. Did we mention that you can read us like a book?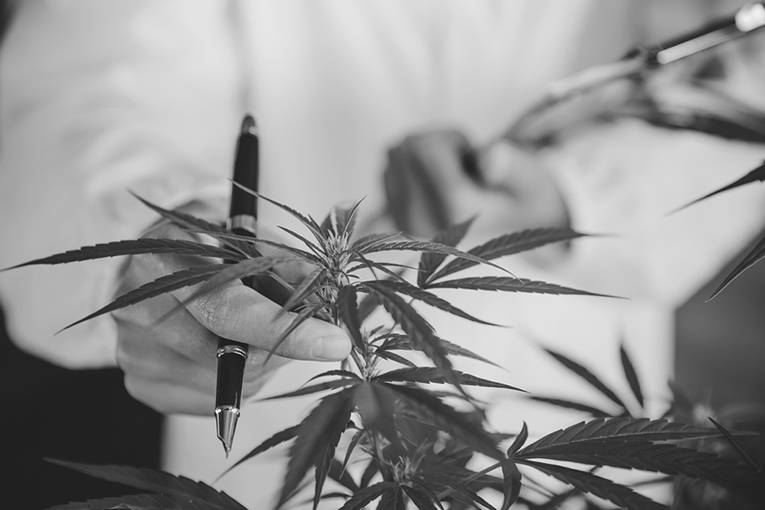 Don't just take our word for it

" I've tried lots of other CBD products "
" Since a recent operation on my spine, I have had chronic back pain. Prescription pain killers do help my situation but of course there is the down side of them also. I've tried a lot of different CBD products but to be totally truthful none have come close to the CBD Oil I now regularly purchase from Aloha CBD. Thanks guys! "
Join the Aloha CBD mailing list and save on all your orders with us